Canadian mom, 10-year-old daughter found safe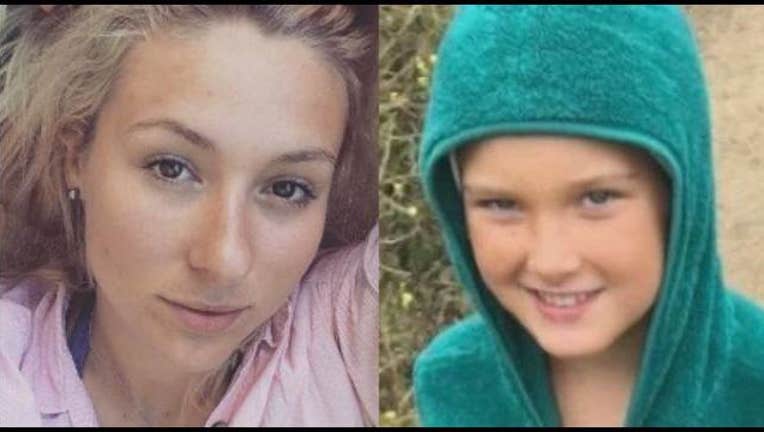 San Mateo County Sheriff's deputies have found a mother and daughter visiting from Canada that were reported missing on Monday.
Officials on Thursday night said it was a "lapse in communication" between the mother and her boyfriend. They were fine the whole time and enjoying their vacation. 
The sheriff's office could not provide details on the communication breakdown, but did note that the two enjoyed their vacation and they're flying home Friday. 
The happy news capped a few days of fear for the  pair's loved ones.
Audrey Rodrigue, 29, and her 10-year-old daughter, Emily, flew to San Francisco International Airport on Saturday from Canada for a camping trip along the California coast, according sheriff's spokeswoman Detective Rosemerry Blankswade. 
The sheriff's office said Audrey texted her boyfriend in Canada on Sunday, but he was unable to get in touch with her. He reported the mother and daughter missing on Monday when they never arrived at the Pigeon Point Hotel near Pescadero, where they were supposed to stay.
The sheriff's office said mother and daughter expect to fly home on Friday.