Cannabis businesses prohibited in unincorporated Marin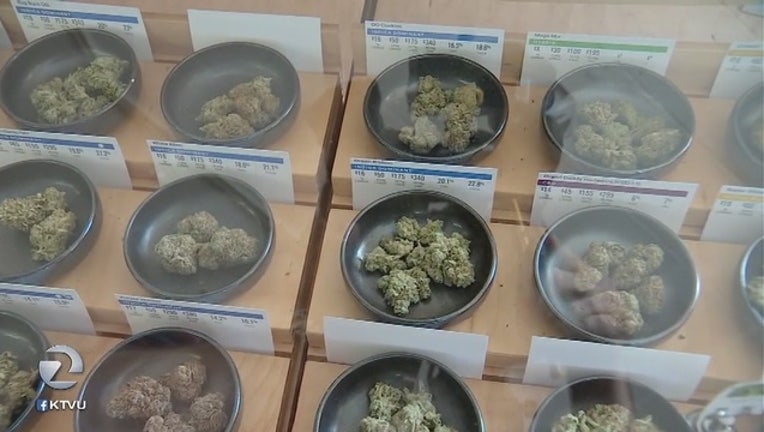 article
MARIN COUNTY, Calif. (BCN) - As New Year's Day approaches, Marin County officials want the public to know that cannabis-related business activity will still be prohibited in unincorporated Marin.
Marin County has an ordinance on the books that prohibits business activity related to cannabis.
The Marin County Board of Supervisors voted unanimously on Feb. 7 to ban adult-use cannabis business activities in unincorporated areas to maintain local control, county officials said.
Proposition 64, also known as the Adult Use of Marijuana Act, allows local governments to ban business activities or develop local ordinances to govern adult-use cannabis business activities.
Statewide, adults over 21 can still use cannabis and cultivate up to six plants following certain restrictions, county officials said.
After the county works out its medicinal cannabis business license program next summer, it will turn its attention to adult-use rules and regulations, said Inge Lundegaard, a planner with the Marin County Community Development Agency.