Car crashes through front wall of Danville Taco Bell, no injuries reported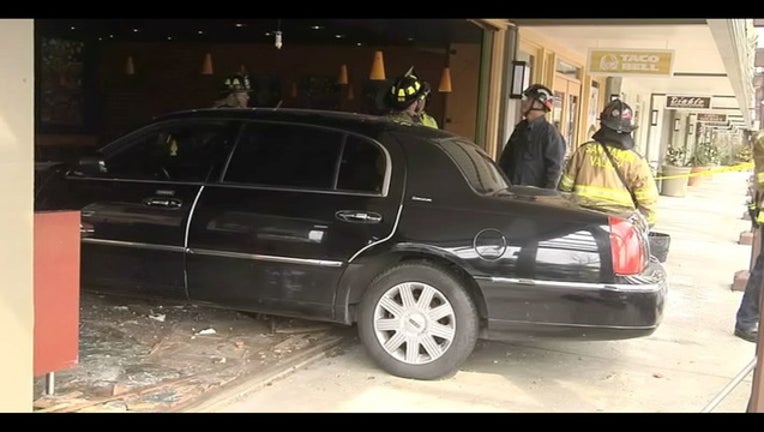 DANVILLE, Calif. (KTVU) - A car crashed into a Danville Taco Bell Saturday morning around 10:45 am.
Spectators watched as firefighters cleaned up the scene. 
The Taco Bell is located on the 400 block of Diablo Road. 
The town car plowed through the front wall and window of the restaurant.
Luckily, no injuries were reported.