Car hit by Cal Train in Burlingame, service disrupted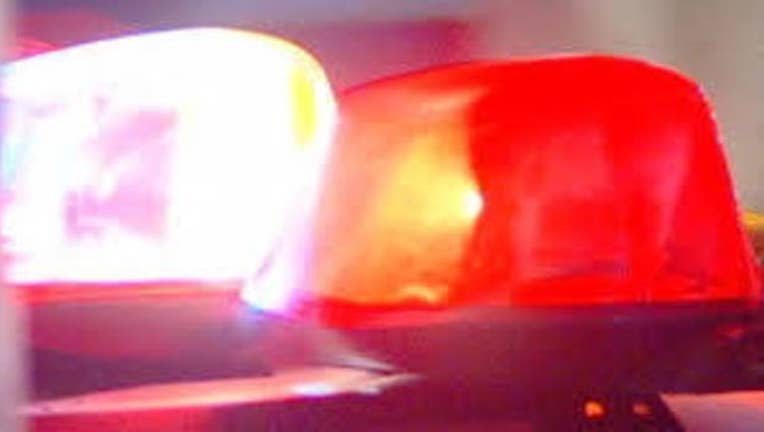 article
BURLINGAME, Calif. (BCN) - An unoccupied car was hit by a commuter train in Burlingame this morning, disrupting Caltrain service in the area, Caltrain officials said.
Southbound Caltrain No. 138 hit the car near Broadway at about 9:30 a.m., Caltrain officials said. There were 170 passengers on board the train at the time. No one was in the car and no injuries were reported.
Trains are going through the area on a single track at reduced speeds. During the service disruption, BART is honoring Caltrain tickets between Millbrae and San Francisco, Caltrain officials said.