Car hits, kills man in Vallejo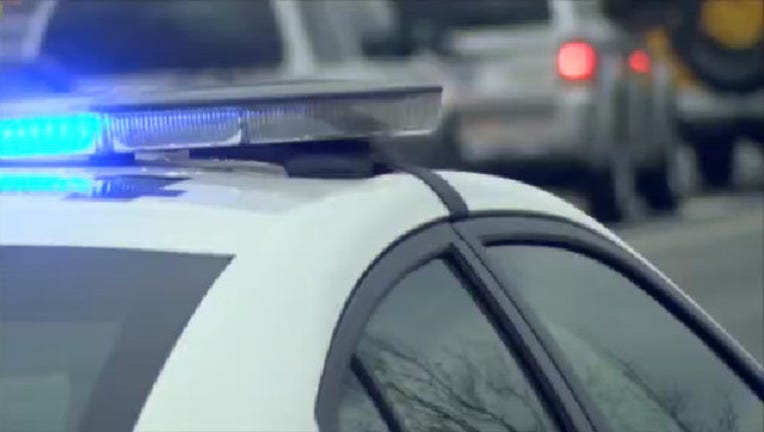 article
VALLEJO, Calif. (KTVU) - Vallejo Police are looking for the driver who hit and killed a man crossing the street last night and then drove away.
Police say just after 11 a.m., a car hit a 47-year-old man, who was walking across Sonoma Boulevard.
The car did not stop.
Police say the car was described as being a light-colored Nissan Maxima.
Additional details have not been released.