Car hits pedestrian, Verizon store in Pleasant Hill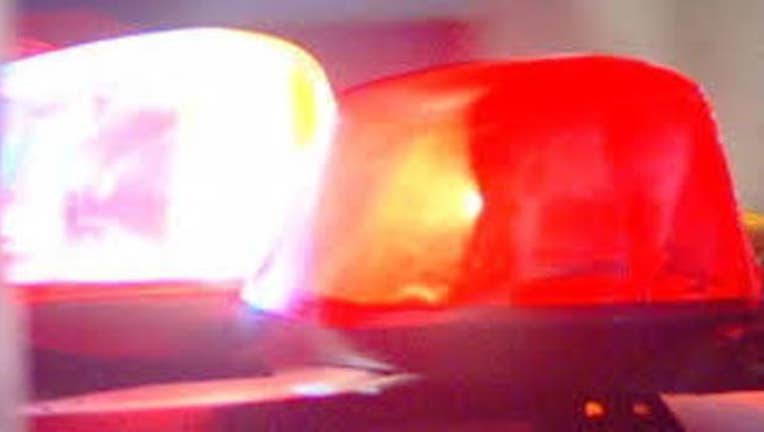 article
PLEASANT HILL (BCN) - A car struck a pedestrian and then a building in downtown Pleasant Hill Tuesday morning, injuring three people, a fire captain said.
Firefighters responded at 10:18 a.m. to a report of a vehicle that hit a pedestrian and building at 20 Crescent Drive, Contra Costa County Fire Protection District Capt. George Laing said.
The pedestrian, a woman, was taken to a hospital with injuries not considered life-threatening, Laing said. A man and woman inside the car suffered minor injuries but were not hospitalized, he said.
Pleasant Hill police were not immediately available to provide further details about the crash, including a possible cause.
The car struck a Verizon Wireless store, prompting the closure of the store for the day, according to Tracy Guymon, co-owner of the Fleet Feet Sports shoe and equipment store next door.
"We could feel the building shake and heard something," Guymon said.
She said the car didn't go inside the building but smashed part of its wall and two glass panels. "It did a lot of damage," she said.
Guymon said her store was not affected by the crash and remains open for business Tuesday.