CFO of Santa Clara youth shelter arrested for child pornography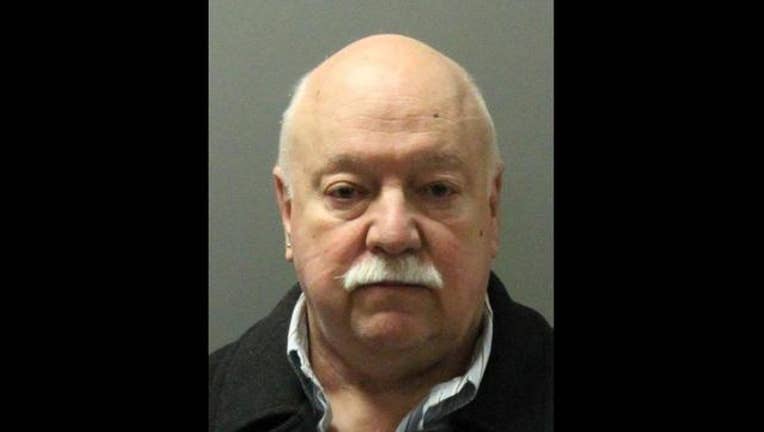 SANTA CLARA, Calif. - The Chief Financial Officer of a Santa Clara nonprofit fighting youth homelessness was arrested this morning after police found child pornography at his home.
Around 7 a.m., police detectives and the Silicon Valley Internet Crimes Against Children and Sexual Assault Felony Enforcement task forces served a search warrant at the home of 63-year-old David Lang on Bret Harte
Court.
As CFO of the Bill Wilson Center for the last five years, Lang has had "no direct contact with kids whatsoever," CEO Sparky Harlan said.
The Bill Wilson Center performs a general fingerprint-based background check on new hires, but does not check a child abuse index for administrative positions like Lang's.
Additionally, police told Harlan today that Lang had no criminal history.
"We are fully cooperating with the police in any way we can," Harlan said. "We'll be forthcoming as we find out anything else."
Prior to being named CFO, Lang had served as a volunteer board member for the Bill Wilson Center since 2004. He volunteered as an assistant scoutmaster for a Sunnyvale Boy Scout troop in the 1970s, police said.
Lang is being held on $5,000 bail. Anyone with information about the case had been asked to call police Detective Frank Hagg at (408) 615-4821.