Child abducted by biological mother from Alameda County home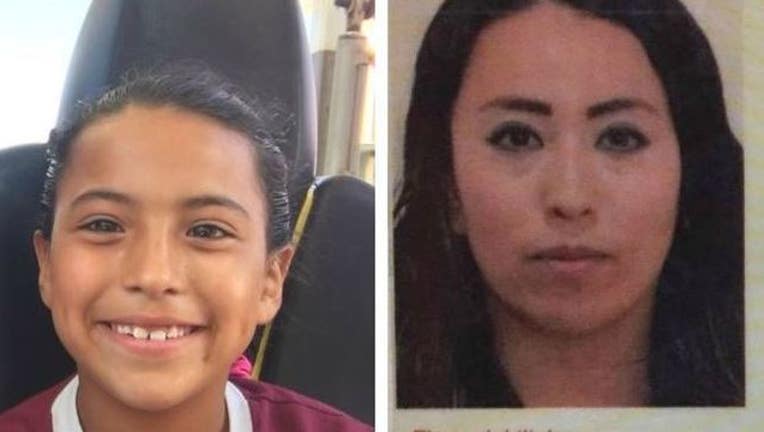 ALAMEDA COUNTY, Calif. (KTVU) - A girl was abducted from her Alameda County home by her mother, who does not have custody rights. 
Nine-year-old Karla Andrade-Perez's legal family is very worried about her safety. 
According to the Alameda County Sheriff's Department, investigators believe 31-year-old Jacqueline Idali Perez-Zepeda abducted Karla, and the pair flew to Mexico.
Karla is described as having black hair and brown eyes. She is 4'9" tall and weighs about 75 pounds. 
Investigators say Perez-Zepeda has not been in contact with friends or family. 
Anyone with information on this case is asked to call the Alameda County District Attorney's Office, Child Abduction Unit 510-267-8874 or Alameda County Sheriff's Office, Special Victims Unit at 510-667-3645.
At this point, additional details have not been released.