Chinese tech giant LeEco opening U.S. headquarters in Silicon Valley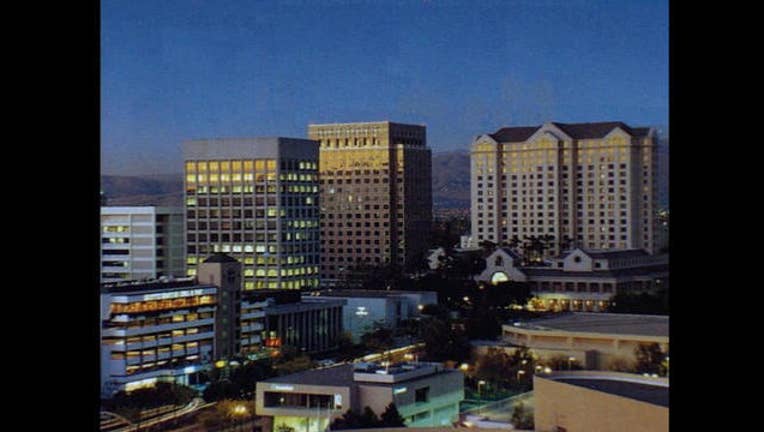 article
SAN JOSE, Calif. (KTVU) - San Jose Silicon Valley Chamber of Commerce announced Chinese global tech giant LeEco has chosen San Jose as its U.S. headquarters.
The move is expected to bring jobs while boosting the city's credentials as a transportation and development sector.
The 80,000 square-foot headquarters will be able to accommodate 800 new employees.  Silicon Valley Business Journal reported in an unclosed deal, financially troubled Yahoo is selling land to the tech company, which makes an array of products; including streaming content, platforms and smart devices.
The company was recently named one of Fast Company's 2016 "Most Innovative Companies," and Alphr's "Best of Mobile World Congress - Most Innovative Company."
"LeEco's opening of their North American headquarters here in San Jose is just another example of why our region continues to lead the country in job growth and technology innovation," said Matthew Mahood, SJSV Chamber President & CEO. "Global companies chose to open and operate facilities here because of the critical mass of intellectual capital, a high educated workforce and close proximity business partners and suppliers. Our innovation economy is unlike any other in the world.  Companies have to have an office in Silicon Valley if they want to compete in the global technology market."