CHP arrests suspect in road rage shooting on I-580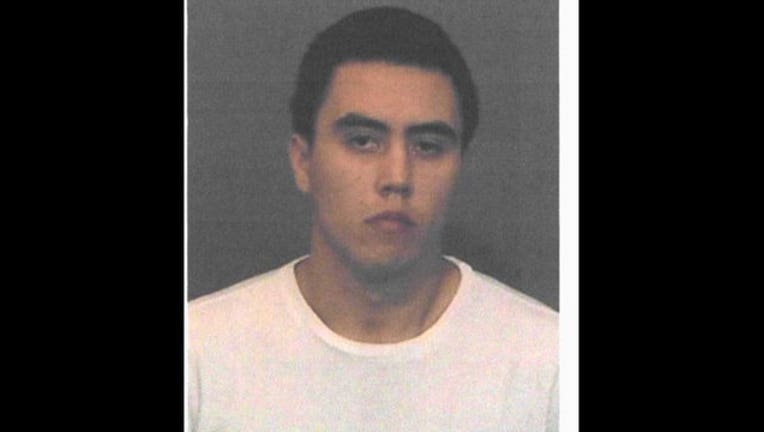 article
SAN RAFAEL, Calif. - The California Highway Patrol arrested a man Monday night on suspicion of shooting at a vehicle on Interstate Highway 580 in San Rafael hours earlier.
Cristian Torrez-Perez, 18, was arrested following a shooting that was reported around 5:30 p.m. on westbound Highway 580 near the Main Street off-ramp in San Rafael, CHP Officer Andrew Barclay said.
It started as a road rage incident after the victim honked at the suspect who cut him off. The suspect's vehicle pulled along side the victim's vehicle and brandished what appeared to be a handgun, Barclay said. 
The shooting victim, who was not injured, exited the highway in San Rafael and waited for CHP officers to respond. The victim provided the license plate of the silver Ford Mustang, and the CHP broadcast a description of the vehicle to all law enforcement agencies in the county, Barclay said.
Investigators identified the suspect from the vehicle's license plate and notified San Rafael police. Police stopped the vehicle around 9:10 p.m. and Torrez-Perez, a resident of San Rafael, was detained until CHP officers arrived and searched the vehicle, Barclay said.
A BB gun consistent with the description of the gun by the victim was found in Torrez-Perez's vehicle, and he was arrested for brandishing a firearm and discharging a firearm from inside a vehicle, Barclay said.