CHP investigates death on hwy off-ramp in San Jose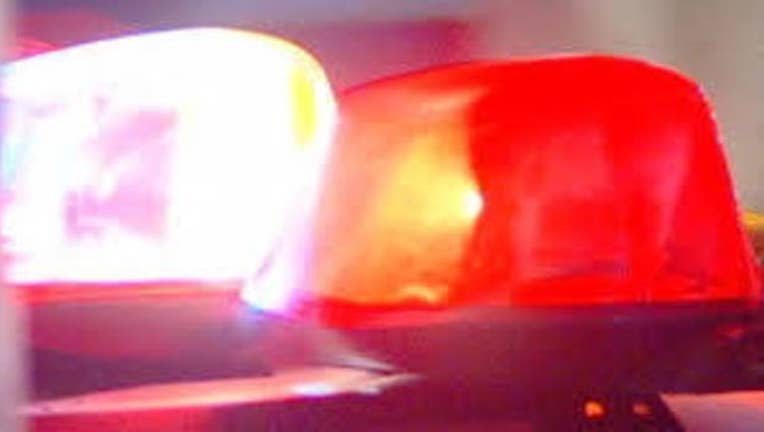 article
SAN JOSE, Calif. (BCN) - One person died early Sunday morning after they allegedly walked away from the scene of a vehicle accident and was then struck and killed by another vehicle on a highway in downtown San Jose.
At 3:45 a.m., California Highway Patrol officers received a report of an overturned SUV on the northbound Interstate Highway 280 connector to southbound state Highway 87, according to CHP Officer Ross Lee.
Seven people were inside the overturned vehicle and multiple passengers were injured, Lee said.
One of the passengers allegedly got out of the vehicle and walked into a northbound lane of state Highway 87, where they were struck and killed, according to Lee.
CHP are investigating the death but currently do not have information about the vehicle that fatally struck one of the passengers, Lee said.
The driver of the overturned SUV was arrested on suspicion of driving under the influence and another passenger was also arrested on suspicion of being too intoxicated to care for their own safety, according to
Lee.