CHP, police respond to sideshow on I-880 involving 200 cars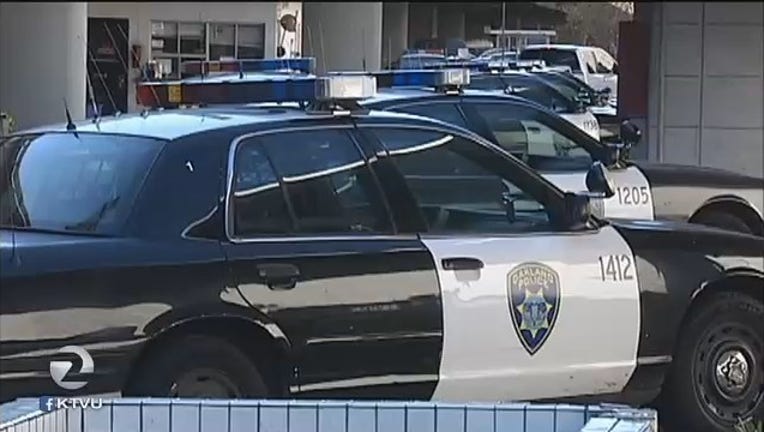 article
OAKLAND (BCN) - The California Highway Patrol and Oakland police responded to a sideshow that occurred early Sunday morning on Interstate Highway 880 in Oakland, involving hundreds of vehicles.
At 12:44 a.m., CHP officers were first dispatched to the southbound lanes of the highway, near the High Street offramp, according to the CHP.
About 200 vehicles entered the highway's southbound lanes through the offramp, driving in the opposite direction, CHP officials said.
Some of the vehicles involved began spinning and performing "donuts," causing vehicles to back up on the highway, the CHP said.
At 1:27 a.m., many of the vehicles exited the highway at High Street.
Minutes later, the CHP received a report of a large sideshow happening near International Boulevard and 55th Avenue, according to CHP officials.
The CHP and police are continuing to investigate the incident.