CHP responds to deadly Hwy. 21 motorcycle crash, north of Calistoga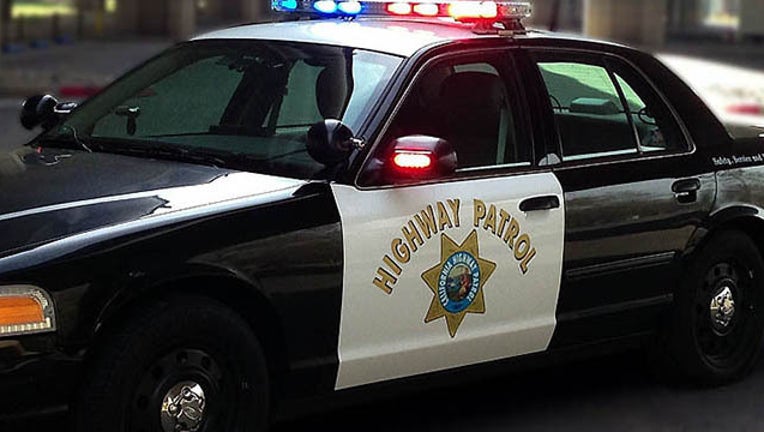 article
NAPA COUNTY, Calif. (KTVU) - Firefighters and the California Highway Patrol are responding to the scene of a fatal hit and run crash involving a motorcycle on state Highway 29 north of Calistoga in unincorporated Napa County.
The incident was reported at 4:08 p.m. Tuesday as a motorcycle rider down and possibly injured on Highway 29 at Tubbs Lane.
The roadway has been closed and the Napa County coroner's office was called to the scene around 5 p.m., according to the CHP.
A Sig-alert was issued for Highway 29 at 5:37 p.m., and the CHP estimates that the roadway will remain closed until at least 6:45 p.m.
At least one other vehicle has been stopped at the scene of the crash, although the nature of that vehicle's involvement was not immediately clear, according to the CHP.