City help could be extended for fire victims struggling to find housing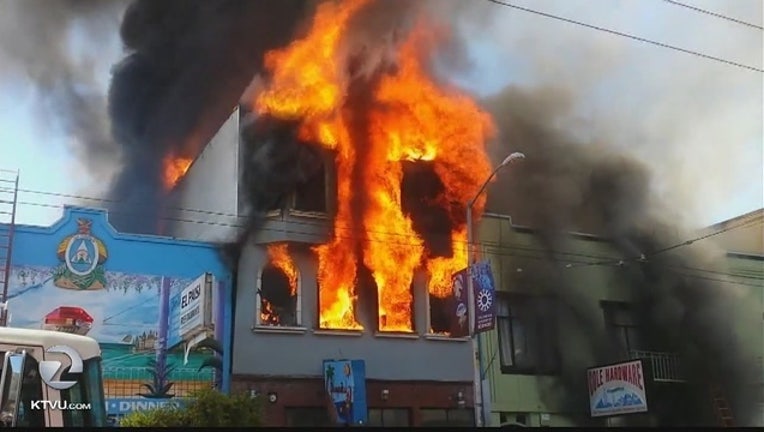 article
SAN FRANCISCO (BCN) San Francisco residents displaced by fires who are struggling to find permanent housing in the city's expensive housing market could get more time under legislation introduced today.
Supervisor Hillary Ronen said that the legislation would extend rental subsidies provided by the city for from two years to four.
In order to qualify, residents would have earn 70 percent of the median income or less, have not yet secured permanent replacement housing and have applied for an affordable housing preference from the city as a tenant
displaced by a fire.
The legislation was inspired by a January 2015 fire in a building at 22nd and Mission streets that killed one person and displaced dozens of residents as well as a number of businesses.
Former tenants have a right to return to the building when it is replaced, but no construction is underway and the site remains vacant.
Ronen said today some of those displaced in the 2015 fire are currently expected to lose their temporary housing at the end of this month.
"I am introducing legislation today to ensure that these low-income families in the Mission don't now become homeless," Ronen said.