City manager Adam McGill, former police chief, announces resignation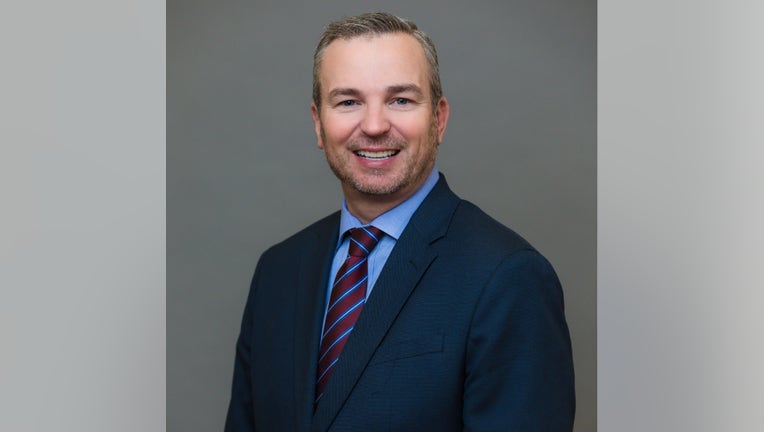 article
NOVATO, Calif. - Novato City Manager Adam McGill has announced his resignation effective Dec. 31, ending seven years with the city and a total of 32 years in public service.   
"The last seven years have been an honor, and my wife and I will continue to raise our children in this beautiful community," McGill said in a statement Saturday. "I will forever be Novato proud."   
McGill was Novato's chief of police for three years when he was appointed city manager by the City Council in November 2019. He was previously police chief in Newman and Truckee, according to a city press release.   
McGill increased the city's staffing levels, negotiated labor contracts and reduced staffing turnover, and led projects including the redistricting of Novato's council districts, the city said.   
"The Council and I offer deep appreciation for Adam's leadership, dedication and numerous contributions to Novato as Police Chief and City Manager," Mayor Susan Wernick said in a statement.   
No plans for a successor were released.