Clinton says she must work to gain voters' trust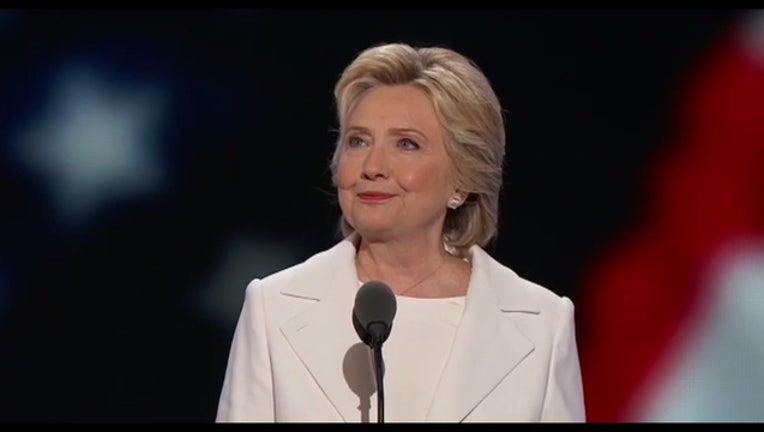 article
WASHINGTON (AP) - Hillary Clinton says she has "work to do" to earn voters' trust and move past the "caricature" many people have of her.

In a wide-ranging interview on "Fox News Sunday," Clinton said the majority of voters approved of her work as a U.S. senator and as secretary of State under President Barack Obama. But upon running for any office, she said, "all of these caricatures come out of nowhere, and people begin to undermine me."

Polls have indicated that voters question Clinton's trustworthiness. Clinton said: "I think it's fair for Americans to have questions." But unlike her rival Donald Trump, "I have a long record of public service I can point to that's actually produced results for people."

Clinton also told Fox that controlling her emotions was her biggest concern walking on stage at the Democrat National Convention to become the first woman to lead a major party ticket. She says she was afraid she might cry after seeing her daughter, Chelsea, on stage.

Also in her mind, Clinton says, was how proud her own mother would have been of her. Clinton's mother died in 2011.