Coast Guard looking for owner of sunken boat in South San Francisco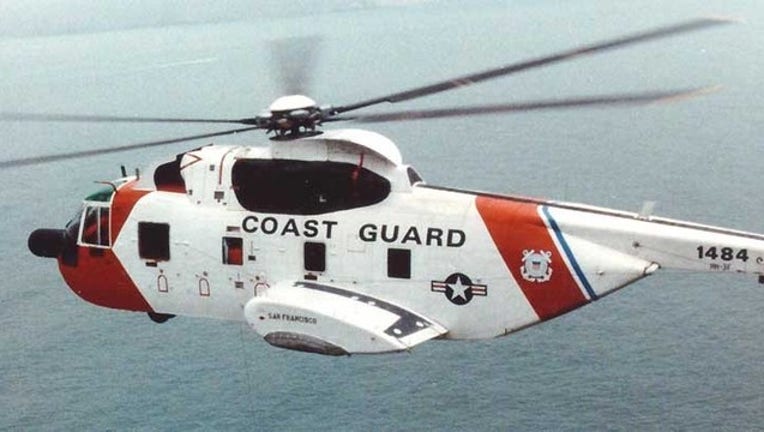 article
SOUTH SAN FRANCISCO, Calif. (KTVU) -- Cleanup crews are removing fuel that leaked out of a submerged boat at Oyster Cove Marina in South San Francisco, officials said Saturday morning.
According to authorities, at 12:05 a.m. Saturday, a person notified the Coast Guard of a strong smell of diesel near the 40-foot vessel.
The Coast Guard opened the Oil Spill Liability Trust Fund, and authorized $15,000 to clean up the leaked fuel, officials said.
A response team was immediately dispatched to reduce any potential harm to the marine environment, said Capt. Greg Stump, U.S. Coast Guard, Sector San Francisco.
By 5:40 a.m., the vents on the boat were plugged, and a boom had been deployed, officials said.
According to the Coast Guard, there are no environmentally sensitive areas affected by the oil spill.
The amount of the leak had not been determined, as of Saturday morning, The Coast Guard is looking to identify the vessel, and the owner, officials said.
Investigators are also looking into how the vessel became submerged in the first place, according to authorities.