Concord teen killed putting gas in disabled car on Highway 80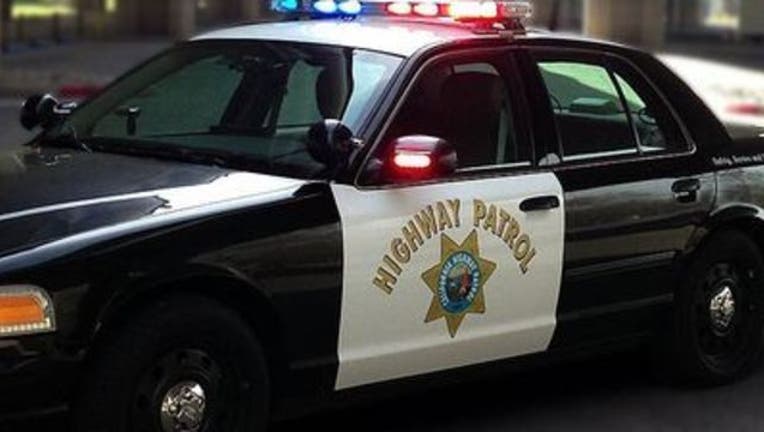 article
VACAVILLE, Calif. (BCN) -- A 17-year-old Concord girl was killed in a crash early Sunday morning while she was putting gas in her car on the side of Interstate Highway 80 in Vacaville, according to the California Highway Patrol.
The crash was reported around 12:40 a.m. Sunday on westbound Highway 80 west of Leisure Town Road.
A 2015 Nissan Altima driven by Valerie Duncan, 55, of Pacheco, pulled up and stopped directly behind the teen's 2002 Chevrolet Monte Carlo on the right shoulder of the highway, CHP officials said.
A 1-year-old boy, who was not in a car seat, and his 18-year-old mother were in the back seat of the Nissan.
James Benoit, 61, of Elverta in Sacramento County, was driving a 2010 Ford E-350 Airport Super Shuttle van 65 mph in the No. 4 lane west on I-80 when he drove completely onto the right shoulder, CHP officials said.
Benoit tried to swerve back into the No. 4 lane but the front of the van struck the rear of the Nissan, pushing the Nissan off the road, through a chain link fence and into a grass field.
The Ford van spun around and struck the Monte Carlo, pushing it into the Concord teen standing next to it.
The teen was taken to Kaiser Permanente's Vacaville Medical Center, where she was pronounced dead.
Duncan and her passengers also were taken to the Vacaville hospital. The 1-year-old boy suffered a minor cut to his arm from broken glass and Duncan suffered a minor injury. Benoit was not injured, CHP officials said.
The collision closed three lanes of the highway until 4 a.m.
Alcohol is not suspected as a factor in the crash, according to the CHP.
The 17-year-old girl's name was not yet being released by the Solano County coroner's office.