Condemned Boston Marathon bomber files motion for new trial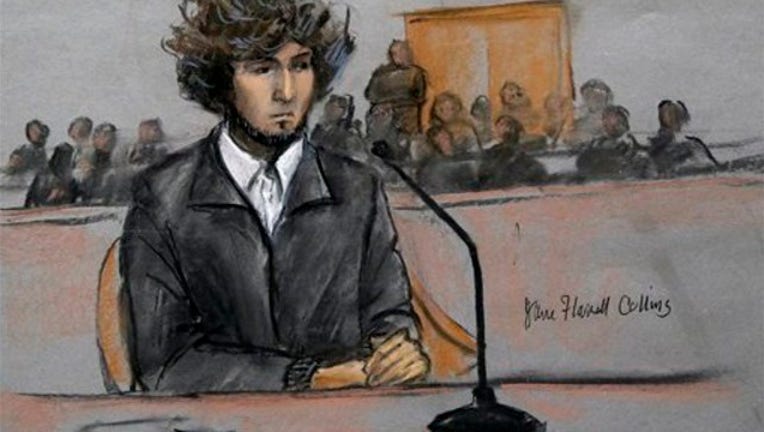 article
BOSTON (AP) — Boston Marathon bomber Dzhokhar Tsarnaev has filed a motion for a new trial, less than two weeks after he was formally sentenced to death for the 2013 attack.
Tsarnaev's lawyers filed a preliminary motion for a new trial Monday for his conviction and death sentence. The motion did not contain any details on what grounds they plan to argue, saying only that a new trial is "required in the interests of justice."
The 21-year-old Tsarnaev was convicted of 30 charges in the bombing, which killed three people and injured more than 260. The same jury recommended the death penalty, and a federal judge on June 24 sentenced him to death.
Tsarnaev's lawyers call the motion a "placeholder" until they can file a more detailed motion next month.