Construction worker injured in Benicia roof collapse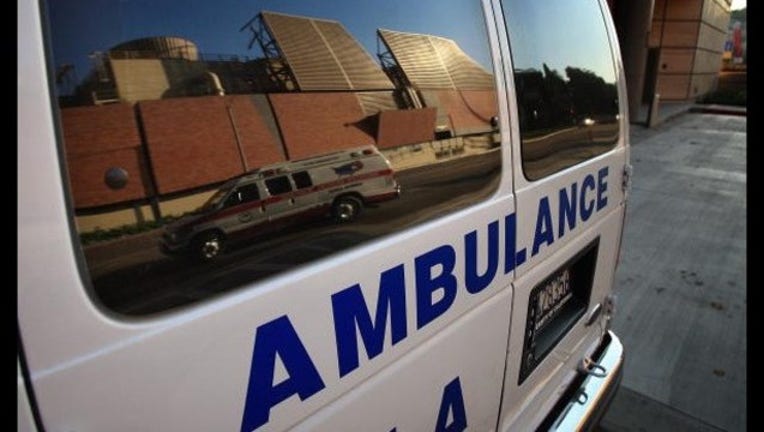 article
BENICIA (BCN) - The Benicia Fire Department rescued a male construction worker from underneath a collapsed residential garage roof Monday morning, Fire Chief Jim Lydon said.
The construction worker was renovating the wood roof at 945 W. Fourth St. when it collapsed and trapped him beneath it, Lydon said.
Firefighters responded at 11:18 a.m. and used air bags and wooden blocks to lift and support the roof and free the worker, who suffered minor to moderate injuries, Lydon said.
The worker was free within 26 minutes of the call for help and was taken to John Muir Medical Center, Lydon said.