Contra Costa 911 dispatcher handles call from her home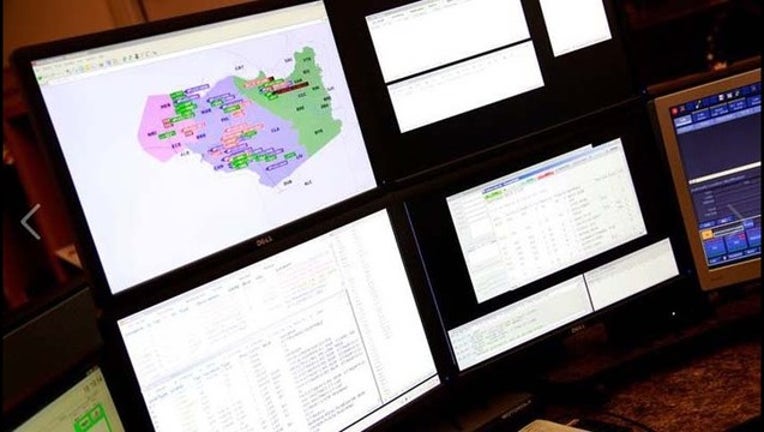 article
OAKLEY, Calif. (KTVU and wires) -- A Contra Costa County dispatcher handling a suspect pursuit last week found herself dispatching calls to her own home in Oakley, according to the sheriff's office.
Dispatcher Patrice Witty was working on May 12 when a call came in around 4 a.m. reporting a stolen vehicle pursuit on Empire Avenue in Oakley, sheriff's officials said.
A California Highway Patrol officer reported that a stolen vehicle had become stuck at that location and the suspect had fled the scene on foot.
Witty managed radio traffic during the ensuing search, which involved multiple agencies on the ground and in the air, as the suspect fled through residential streets. At one point, he allegedly entered a home and struck a resident with a wrench.
At some point during the pursuit, the suspect approached the area of Witty's address in Oakley, and then was reported to be hiding in the backyard of a house in the area.
"I definitely was panicked and yelled out - that's my house!" Witty said in a statement.
Witty continued to handle the dispatch duties as her husband called in from home. He locked all doors and reported that the suspect jumped into their backyard several times, hid under the awning and tried twice to gain access to the house through a back sliding door, according to the sheriff's office.
The suspect was eventually caught as he ran through a vineyard.
Witty said her children slept through the incident. Sheriff's officials praised her handling of the incident, calling her "calm and professional on the radio at all times."