Contra Costa Co. battalion chief arrested for controlled substances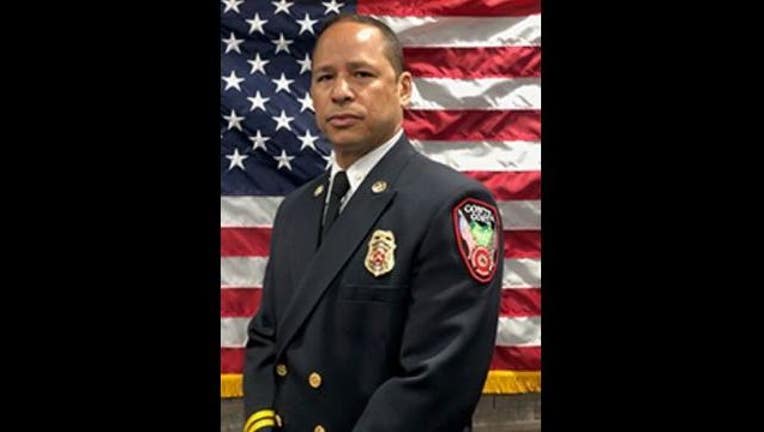 article
MARTINEZ, Calif. (KTVU) - A Contra Costa County battalion chief was arrested and charged with possession of controlled substances. 
According to Contra Costa County Fire, Richard Stephenson was arrested by Martinez Police on the morning of Jan. 6.
"(A) preliminary investigation indicates this is an isolated incident that did not involve the public or affect our services provided to the public," said Jeff Carman, Fire Chief, Contra Costa County Fire Protection District.
Stephenson, a 19 year employee of the district, was placed on administrative leave. 
At this point, additional details have not been released.