Coroner ID's woman whose body, car found in Grizzly Peak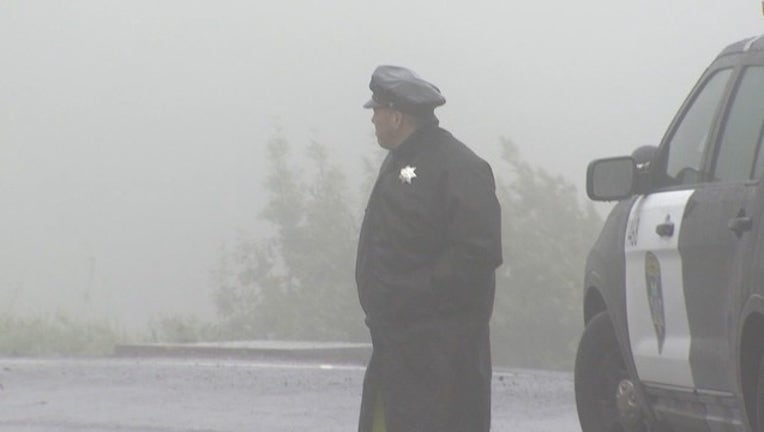 article
OAKLAND, Calif. (BCN) -  A woman whose body was found in the Grizzly Peak area of the Oakland hills Friday has been identified as Eun Kim, 53, by the Alameda County Coroner's Office.
The coroner did not have information on Kim's city of residence.
 Kim's body was found in an area where a vehicle went down an embankment in the Oakland hills, police said at the time. 
Missing persons investigators with the Oakland Police Department went to the Grizzly Peak area at 8:30 a.m. Friday to search for a missing 
person. 
Police said the search led to the discovery of a vehicle that went over an embankment in the 4900 block of Grizzly Peak Boulevard near Marlborough Terrace. 
No one was inside the vehicle when it was found and no one was found near the vehicle. 
Police said an Alameda County Sheriff's Office search and rescue team conducted a more extensive search with rescue dogs and the woman's body was found. 
   
   ...