'Cotton Ball Bandit' serial bank robber gets 60 years in prison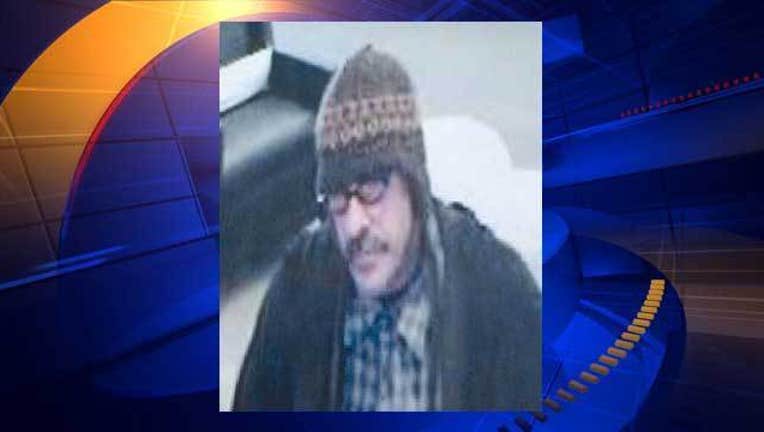 article
SAN RAFAEL, Calif. (KTVU and wires) -- Christopher Jay Wootton, dubbed the "Cotton Ball Bandit," was sentenced Thursday in Marin County Superior Court to more than 60 years in prison for 10 bank robberies and two assaults on law enforcement in the county over a one-year period.
Wootton, 61, of Larkspur, was convicted on 16 felony counts that also included an attempted bank robbery, possession of a loaded firearm in a vehicle and recklessly evading police, Deputy Public Defender Michael Coffino said.
The bank robberies occurred between Dec. 12, 2012, and Dec. 11, 2013, in San Rafael, San Anselmo, Greenbrae, Corte Madera, Tiburon and Novato.
Wootton was arrested on Dec. 13, 2013, after the robbery of the Novato Bank of the West. A Marin County sheriff's deputy followed his silver Saturn from southbound U.S. Highway 101 into San Rafael where Wootton crashed into a light pole near the Northgate Mall.
When Wootton got out of the car with a gun in his hand, he was shot by Deputy Donald Carpenter. He was hospitalized for six days.
Coffino said Judge James Chou denied his request to dismiss a prior strike against Wootton for a 1978 kidnapping. Three character witnesses spoke on Wootton's behalf at the sentencing, Coffino said.
A jury convicted Wootton on April 29. He was named the Cotton Ball Bandit because of a knit hat with earflaps and a ball on top that he wore during some of the robberies.