Crews battle 2 alarm fire in Milpitas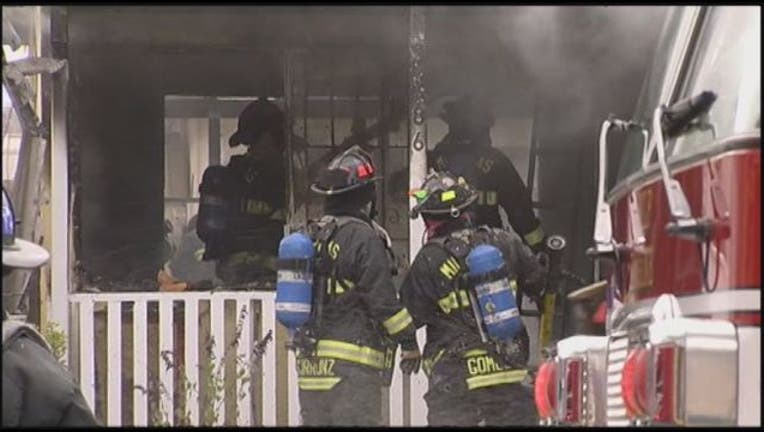 article
MILPITAS (BCN) - A house fire in Milpitas has been extinguished Tuesday morning, a fire spokesman said.
The two-alarm blaze was extinguished at 11:24 a.m. at a home in the 100 block of Autrey Street after being reported earlier in the morning, Milpitas fire spokesman Sean Simonson said.
Simonson said the flames were threatening other surrounding structures but were put out before causing further damage.
No injuries were reported in the fire. The cause of the blaze is under investigation, he said.