Crews battle 4-alarm fire in San Jose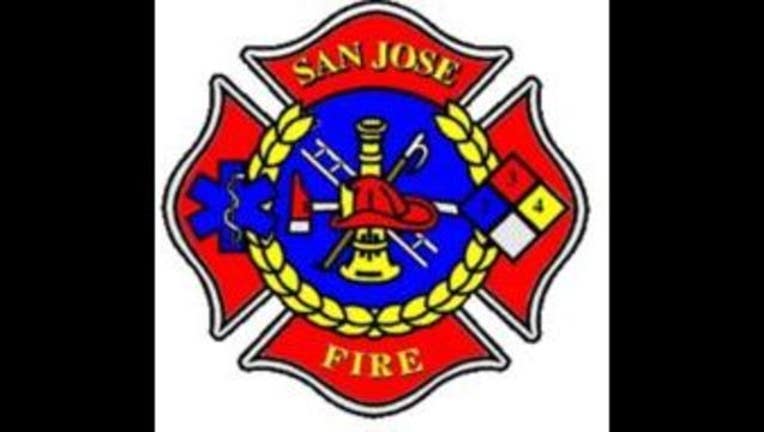 article
SAN JOSE, Calif. (KTVU) - Firefighters are responding to a four-alarm fire in downtown San Jose Friday afternoon near the freeway, fire officials said.
Crews responded to a report of a fire in the 400 block of Auzerais Avenue at about 12:10 p.m., fire Capt. Christopher Salcido said.
When firefighters arrived they found heavy smoke and flames coming from a single-story home, which prompted for a second-alarm response, Salcido said.
No one was trapped inside the home, he said.
The fire was upgraded to three alarms at 12:45 p.m. and four alarms as of 1 p.m., a fire dispatcher said.
The dispatcher did not know of any injuries.
The residence is northwest of interchange between state Highway 87 Interstate Highway 280.