Cruz to headline California GOP conclave ahead of primary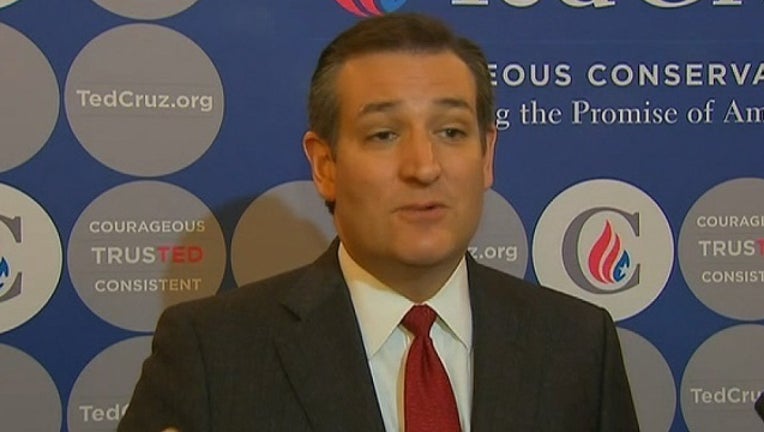 article
LOS ANGELES (AP) - Ted Cruz will headline a California Republican Party convention next month, in advance of the state's potentially decisive presidential primary in June.
The speech on April 30 in Burlingame — just outside San Francisco — will give the Texas senator an opportunity to build support with the core of the state party membership as he attempts to slow front-runner Donald Trump.
Trump faces iffy odds of reaching the threshold for the party's nomination — 1,237 delegates — before the June 7 primaries, which also include New Jersey, Montana, New Mexico and South Dakota.
State party Vice Chairman Harmeet Dhillon says the convention will "help set the stage for a final GOP primary battle."
Cruz has established an extensive operation in California to line up delegates in the contest.