Daly City pastor pleads no contest to child sexual annoyance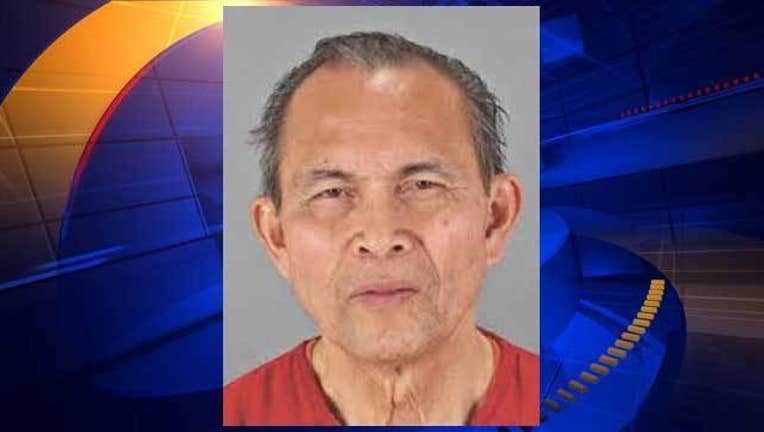 article
REDWOOD CITY, Calif. (KTVU and wires) -- A Daly City pastor initially charged with three felony counts of child molestation pleaded no contest to one misdemeanor Friday and will serve no more than four months in jail, according to the San Mateo County District Attorney's Office.
Venije Singkoh, 70, had been accused of molesting a 9-year-old girl multiple times by holding her on his lap and kissing her inappropriately, prosecutors said.
The girl told her parents, who arranged a meeting with church members and Singkoh, a pastor at churches in San Francisco and Concord who also held services at his Daly City home.
Singkoh denied the accusations and said it was an accident, but he was arrested in August and prosecutors charged him with three felony counts of child molestation.
In December, a judge ruled that Singkoh should only stand trial for one of those three counts, deciding some of the conduct did not fall under "lewd intent."
On Friday, Singkoh pleaded no contest to the lesser charge of misdemeanor child sexual annoyance on the condition he would serve no more than 120 days in jail, according to prosecutors.
Singkoh is scheduled to be sentenced on July 1.