Danny Masterson's wife Bijou Phillips files for divorce
Bijou Phillips filed for divorce from Danny Masterson on Monday.
Phillips, 43, cited "irreconcilable differences" in court documents obtained by Fox News Digital.
The couple married in 2011 and have one daughter together.
Phillips' petition requested full legal and physical custody of their minor daughter, with Masterson receiving child visitation.
DANNY MASTERSON'S WIFE BIJOU PHILLIPS IS 'HEARTBROKEN,' PLEADS FOR MERCY IN ACTOR'S RAPE CONVICTION SENTENCING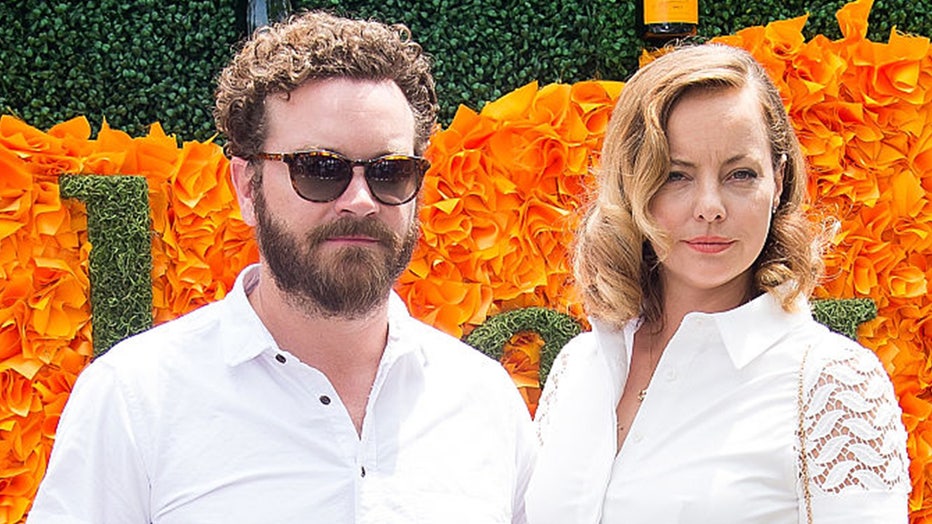 FILE - Actors Danny Masterson (L) and Bijou Phillips attend the 2016 Veuve Clicquot Polo Classic at Liberty State Park on June 4, 2016 in Jersey City, New Jersey. (Michael Stewart/WireImage)
Two weeks ago, the "That '70s Show" actor was sentenced to 30 years to life in prison for forcible rape.
DANNY MASTERSON SENTENCED TO 30 YEARS IN PRISON FOR FORCIBLE RAPE
In redacted character reference letters provided to Judge Charlaine F. Olmedo, Phillips urged the court to consider Masterson's role in their family.
"Our daughter and I are heartbroken that he is not home with us," she wrote.
When Masterson was convicted of rape earlier this year, Phillips cried as the verdict was read, prompting the judge to reprimand Bijou for her emotional outburst.
CLICK HERE TO SIGN UP FOR THE ENTERTAINMENT NEWSLETTER
"Danny and I have been together for 19 years. We married in 2011 and our beautiful daughter was born in 2014. She is the bright spot throughout many years of crises and uncertainty," Phillips wrote.