Deputies: Man arrested for having sex with goat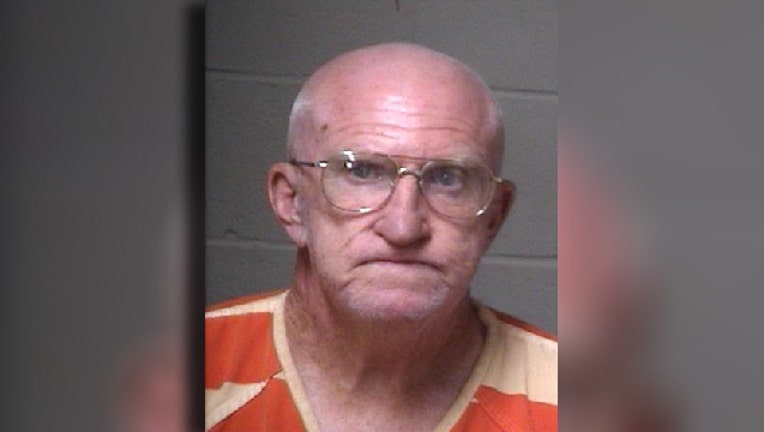 article
PAUDLING COUNTY, Ga. - A man was arrested Friday for having inappropriate relations with a goat on Friday, according to the Paulding County Sheriff's Office.
Freddie Wadsworth, of Douglasville, was charged with bestiality. Deputies said they responded to a report of an indecent exposure along Peggy Meadows Way. Neighbors told deputies they saw a man performing a sexual act with a goat.
Deputies later determined Wadsworth was responsible. He was arrested and booked into the Paulding County Jail.