Deputies suspect Northern California man set girlfriend on fire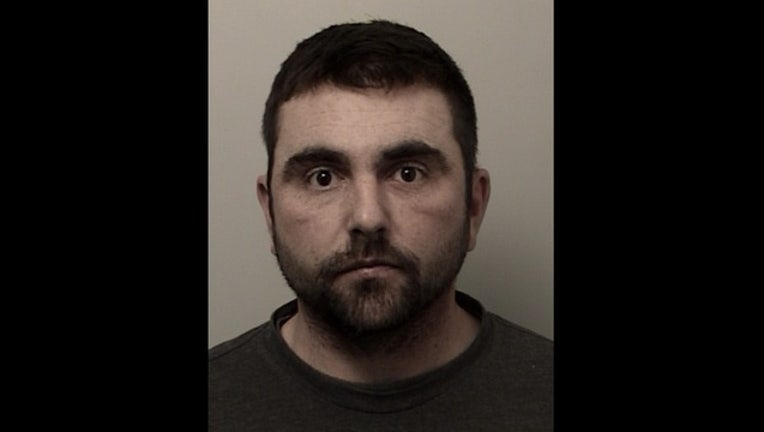 article
SACRAMENTO, Calif. (AP) - A California man is accused of pouring gasoline on his girlfriend and setting her on fire.
The Sacramento Bee reports that El Dorado County sheriff's deputies responded Thursday to a report of a woman screaming in Cameron Park.
A news release from the sheriff's office says deputies found the woman with serious burns on her lower body. Paramedics took her to an emergency room burn unit for treatment.
Detectives arrested the woman's 28-year-old boyfriend, who they say poured gasoline on her and set her on fire.
He was booked in El Dorado County jail on suspicion of assault with a caustic chemical.
___
Information from: The Sacramento Bee, http://www.sacbee.com