Devon Still shares hopeful Instagram post on daughter's condition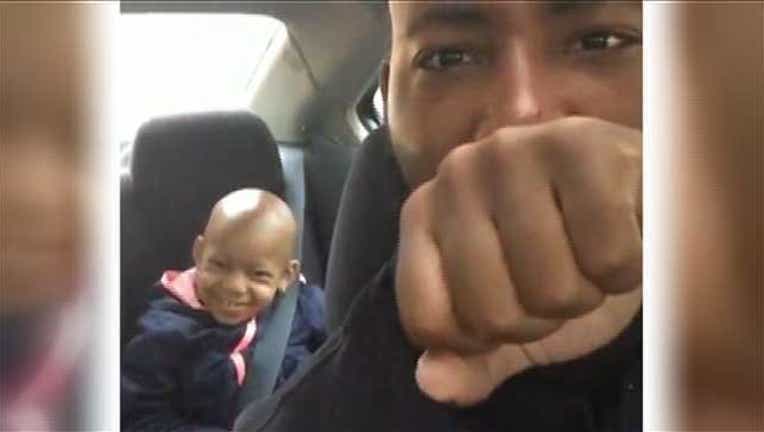 article
Bengal's defensive tackle, and Camden, New Jersey native Devon Still stole the hearts of many with the story of his daughter Leah's battle with cancer.  In June 2014, Leah was diagnosed with neuroblastoma stage 4 cancer. Finally, he has some happy news to share.
Read More: Devon Still's daughter attends Bengal's games
Devon and Leah have been keeping the public updated through social media, providing updates on the little girl's condition. A video posted to Still's Instagram account went viral back in September. In the video, Devon gave a pep talk to Leah before surgery at the Children's Hospital of Philadelphia. There have been many updates since then, but on Tuesday night, Still posted a very hopeful post. 
The post says the following:
"That moment you get the best news you've ever received and don't know what to do so you just flex!! We got Leah's MIBG Scans back tonight and the doctors told us they didn't see any active disease in her body!!! We still have to wait for her MRI and bone biopsy results later this week. But the doctors feel very optimistic about them because of the results from today. So for now we celebrate!! #LeahStrong"
Support has continuously poured in for the Still family from around the world as Leah fights her battle. Check out the adorable photo of Devon and Leah in his Instagram post above.