Diocese of Oakland delays reveal of accused clergy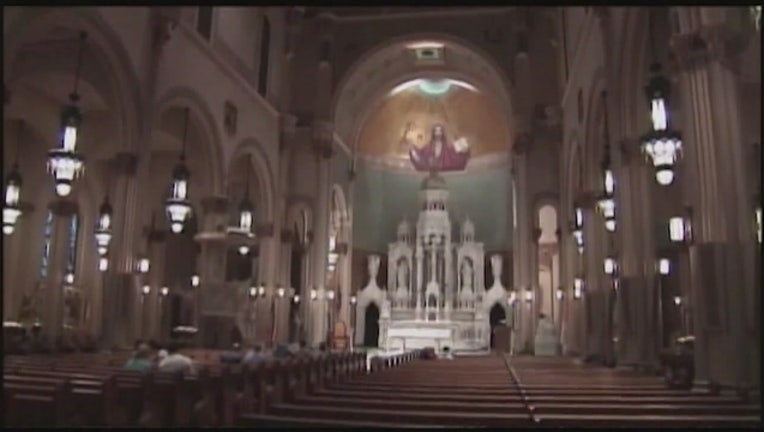 article
OAKLAND, Calif. (BCN) - The Diocese of Oakland has postponed plans to release names of clergy "credibly accused" of sex abuse until after the first of the year.
In October, Oakland diocese Bishop Michael Barber had announced plans to publish a list of names in 45 days. 
The diocese, however, said this week that the publication would be delayed until after Jan. 1.
On its website, diocese officials said they needed more time to contact survivors before a public announcement and also to verify information on accused priests.
"It's the right thing to do," said Barber said in an Oct. 2 letter to parishioners. "We have nothing to hide."
In the letter, Barber said a former FBI official, Kathleen McChesney, would conduct a review of the list of accused clergy to ensure it is as accurate as possible.
A full text of Barber's Oct. 2 letter is available at https://www.oakdiocese.org/news/diocese-of-oakland-to-release-names-of-credibly-accused-clergy