Disturbance leaves 2 inmates dead at Nebraska prison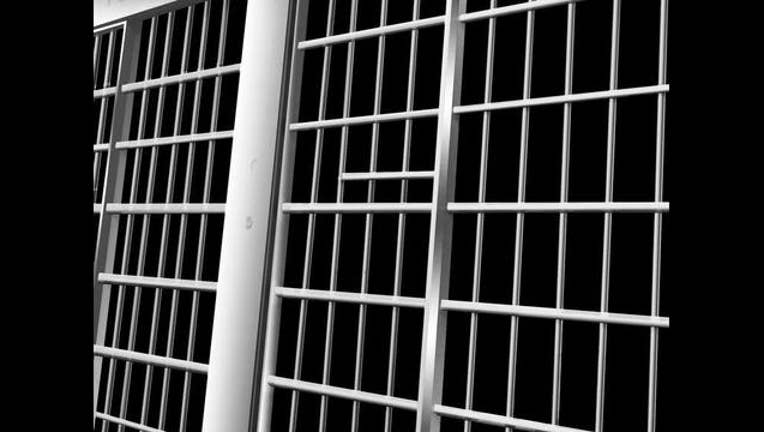 article
TECUMSEH, Neb. (AP) - Two inmates were killed and others were injured in a Nebraska prison Thursday after inmates revolted against staff members and started a fire in a courtyard.
Prison officials offered few details about the deaths but said the disturbance at the Tecumseh State Correctional Institution in southeast Nebraska involved about 40 inmates in a unit with 128 prisoners. The prison was placed on lockdown for several hours after the inmates refused to return to their cells.
No prison employees were injured. An unspecified number of inmates suffered injuries that weren't life-threatening, said Department of Correctional Services Director Scott Frakes. He said the two unidentified inmates killed were found inside the housing unit.
"This incident is a reminder that this is a dangerous business," Frakes said.
A department spokeswoman said an emergency response team secured the inmates and extinguished a fire in a prison yard. The incident was isolated to half of the housing unit and a small fenced-in yard, spokeswoman Dawn-Renee Smith said.
Smith announced the lockdown around 2:45 p.m. and said around 5:30 p.m. that the housing unit was "habitable and secure."
In a statement, Gov. Pete Ricketts said the incident was "swiftly resolved and public safety was never at risk."
"Director Frakes will thoroughly investigate this incident, and inmates involved in the incident and the loss of life will be prosecuted to the full extent of the law," Ricketts said.
The incident took place at the same housing unit where two other inmates were killed during a May 2015 riot that caused roughly $2 million in damage. That riot, which also left several staff members injured, involved several hundred inmates in three living units, a gym and a courtyard. An investigation later found that prisoners were trying to air grievances about what they viewed as perks given to certain inmates and not others and disrespect by inexperienced staff members.
On Thursday afternoon, inmates in gray hooded sweatshirts could be seen waving their arms in the yard as prison guards watched them from behind a razor wire fence. Smoke billowed from the open yard and a helicopter circled overhead. County and state officials were at the scene, along with a prison emergency response team.
Mike Marvin, who heads the union that represents corrections employees, said he was told that inmates had taken mattresses out into the prison yard and threw them into the fire. Marvin said he didn't know why the inmates were protesting.
Doug Koebernick, an inspector general who oversees the corrections department, said he plans to conduct "a full investigation into the circumstances and catalysts of the riot."
___
Schulte reported from Lincoln, Nebraska. Follow him on Twitter at https://twitter.com/GrantSchulte