Diversifying Dublin's water supply under new leadership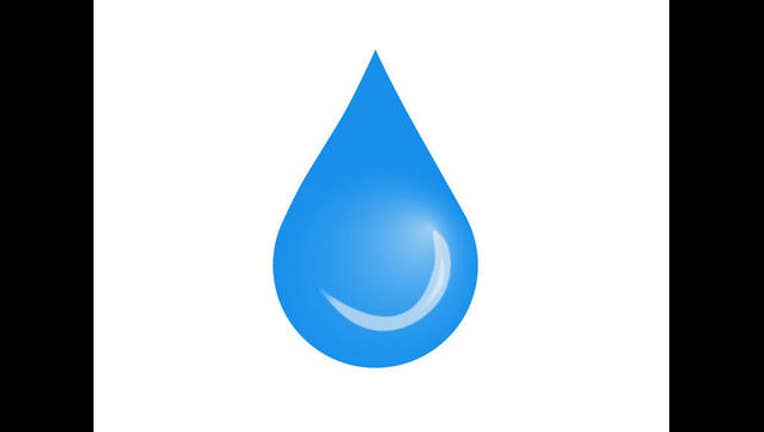 article
DUBLIN (BCN)— An engineer with 26 years of experience in the Tri-Valley was appointed as the general manager of the Dublin San Ramon Services District Tuesday, district officials said.
   
Daniel McIntyre will be working to, among other things, expand the district's water supply. Until 2014, 80 percent had come from the state water project, district spokeswoman Sue Stephenson said.
   
The state water project is a water storage and delivery system serving 25 million residents and irrigating 750,000 acres of farmland.
   
But the drought severely cut the amount of water the district received from the water project, forcing district officials to look for other ways to meet customer's demands, she said.
   
McIntyre will be trying to diversify the water supply mainly by increasing the amount of recycled water for use, Stephenson said.
   
District officials hired McIntyre one year ago as the engineering services manager and he quickly grasped the district's mission, board director Edward Duarte said in a statement.
   
The board's vote was unanimous, according to district officials.
   
McIntyre impressed board members with his experience in the Tri-Valley, his creativity and his plans to improve the knowledge, skills and abilities of the district's employees.
McIntyre's previous experience includes 12 years as the public works director in Livermore.
   
The Tri-Valley consists of the cities of San Ramon, Livermore, Pleasanton and Dublin.