Donald Trump blames San Francisco pier shooting on American immigration policy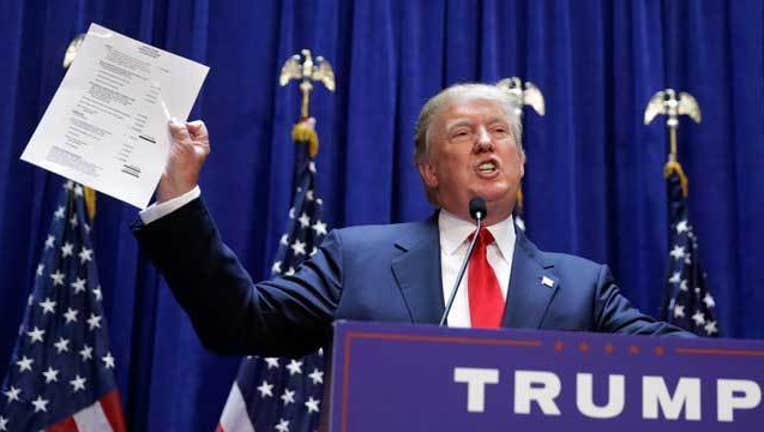 SAN FRANCISCO (KTVU) -- The deadly shooting at San Francisco's Pier 14 has indirectly become an issue in the presidential race.
Republican presidential  hopeful Donald Trump says the homicide could have been prevented, but that the nation's immigration policy led to the killing.
Federal officials say the alleged gunman, Juan Francisco Lopez-Sanchez was convicted of felony drug possession, and had been deported to Mexico fives times, and was released after being held in San Francisco County Jail in mid-April.
Trump has been criticized for recent remarks labeling some Mexican immigrants as "rapists" and "killers." Several companies have broken ties with Trump, following his comments.
On Friday, Trump posted several tweets about the pier shooting. He began by offering condolences to the family of Kathryn Steinle. Trump then posted the message, "Where are the other candidates now this tragic murder has taken place b/c of our unsafe border. We need a wall!" Trump then tweeted Florida Senator and fellow GOP presidential candidate Marco Rubio. "@marcorubio what do you say to the family of Kathryn Steinle in CA who was viciously killed b/c we can't secure our border? Stand up for US."