Don't need your winter gear after SB52? Hotels will donate to homeless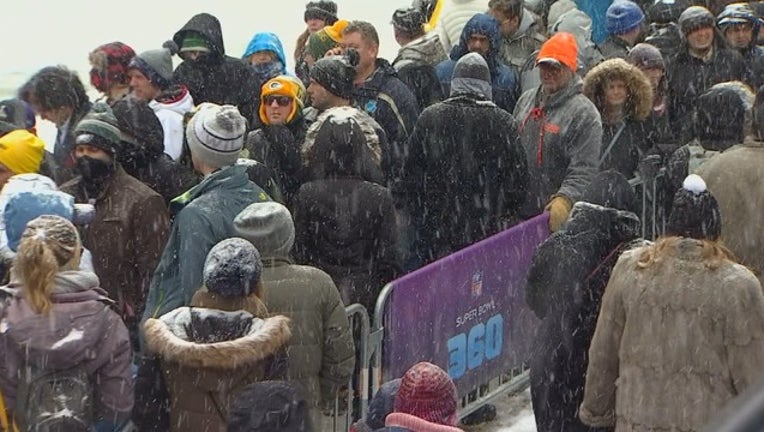 article
(KMSP) - Several hotels in downtown Minneapolis are asking Super Bowl attendees to leave their coats, hats, gloves and boots behind if they're returning to someplace warm. Then, the city can donate them to the homeless.
Hotels participating in "Pass Your Parka" include Marriott City Center, Hyatt Regency, Lowes Hotel, Millennium Hotel, Hilton Minneapolis, AC Hotel Minneapolis and the Crown Plaza North Star. Gear will be donated to St. Stephen's Human Services and House of Charity.
According to the 2015 Wilder Foundation Homelessness Survey, there are 1,618 people experiencing homelessness in Hennepin County on any given day.