Double murder charges dropped against Oakland man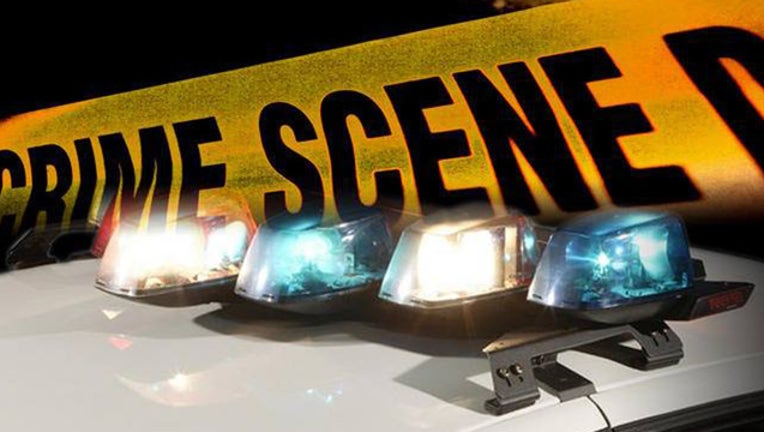 article
OAKLAND (BCN) -- Murder charges were dismissed today against an Oakland man who had been convicted of two counts of murder and sentenced to life in state prison without the possibility of parole for the shooting deaths of two men in broad daylight in West Oakland seven years ago.
The decision by the Alameda County District Attorney's Office to drop the charges against DeShawn Reed, 34, means that he will be freed tonight after spending more than seven years in custody in connection with the fatal shootings of 29-year-old Victor Johns and 56-year-old John Jones in the 1000 block of 30th Street at about 2:35 p.m. on March 5, 2010.
Reed's attorney, William Linehan, said the case against Reed "was an abomination" and he's glad the District Attorney's Office finally decided to dismiss it.
Prosecutors didn't respond to requests for a comment on the case.
Reed who Linehan said is severely mentally impaired, was convicted on May 9, 2014, of first-degree murder for Johns' death and second-degree murder for Jones' death and two months later he was sentenced to life in prison without parole.
Reed initially was declared mentally incompetent to stand trial but was later deemed mentally fit enough to be prosecuted.
But in January a state appeals court overturned Reed's convictions and said he should get a new trial, saying his trial attorney, the prosecutor and the judge in his trial made a series of errors that undercut the defense's claim that another man committed the murders.
The three-judge panel said Reed's trial attorney failed to investigate and present evidence that would have supported the defense's theory that the shooter may have been Allen Collins, who died before Reed stood trial.
Collins may have been seeking revenge for an alleged attack by Johns the day before the double-slaying, according to the defense.
Justice Anthony Kline wrote in January that Reed "has suffered a miscarriage of justice."
Linehan, a veteran criminal defense attorney, said today, "There were serious evidentiary issues in this case and it reflects very badly on the criminal justice system."
Linehan said, "There were errors by a lot of people, such as law enforcement, the defense and maybe even the court (the trial judge) and there was almost a domino effect."
Linehan, who only recently began representing Reed, said Reed "is severely mentally impaired and if that was his condition during his trial that was an outrage."
The defense lawyer said Reed will require medical care after he's released because he's not capable of caring for himself but his family doesn't have the financial resources to take care of him.
A second defendant in the case, Jason Watts, 32, was convicted in a separate trial in December 2012 of two counts of first-degree murder and the special circumstance of committing multiple murders for being the driver in the double fatal shooting.
He was then sentenced to life in state prison without the possibility of parole.
But last November a state appeals court reduced Watts' first-degree murder verdicts and threw out his multiple murder special circumstance, ruling that the judge in his case made errors in instructing jurors about aiders and abettors in murder cases.
The appellate court said the District Attorney's Office has the option of retrying Watts again in hopes of getting first-degree murder convictions under a more clearly defined aiding and abetting theory.
But Watts' attorney, Darryl Stallworth, said he's "optimistic" that Watts, who also appeared in court today, will receive a "favorable outcome" to his case when he returns to court for another hearing on June 23.