Driver dies in fiery crash under I-580 east of Livermore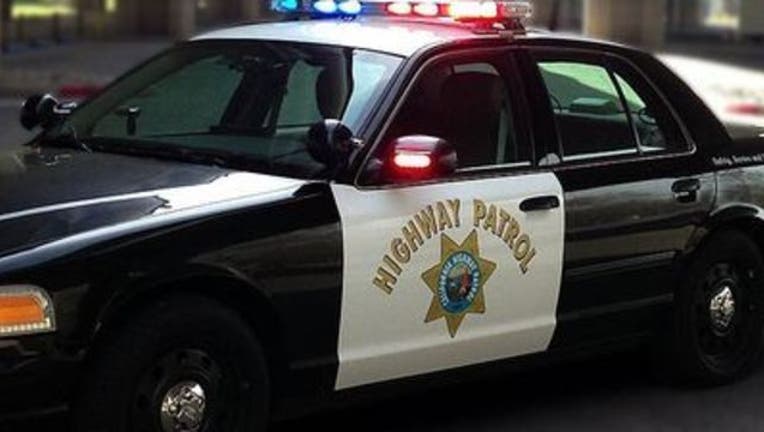 article
LIVERMORE, Calif. (KTVU and wires) -- A driver died when a white pickup truck caught fire after crashing into a bridge late Friday morning on the outskirts of Alameda County, roughly 10 miles east of Livermore.
Fire crews are still on the scene with the coroner as of 11:45 a.m., according to the California Highway Patrol.
The crash was reported on Grant Line Road, under the Interstate Highway 580 over-crossing, although the vehicle may have gone over the embankment from the highway above.
Logs from the CHP indicate the call came in at 10:55 a.m., and the pickup's sole occupant was trapped inside the vehicle when it started to burn.
Additional details were not immediately available this morning.