Driver passed out behind the wheel arrested for several drug-related crimes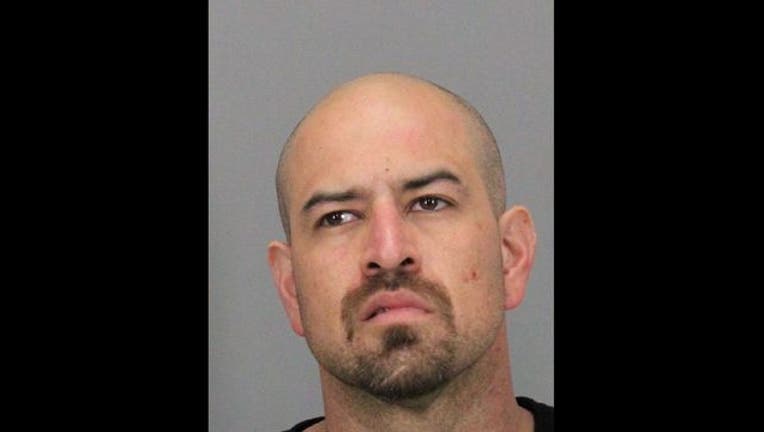 article
MILPITAS, Calif. (BCN) - A 34-year-old man was arrested for several drug-related crimes on Thursday in Milpitas, police reported. 
Milpitas police received a report at about 3 a.m. of a driver passed out in a vehicle and stopped in the intersection of Alder and Tasman drives.
Police said they found the man asleep in his SUV with the engine running. Officers said the man, Richard Nieves Ramirez Velador, was a transient from Gilroy.
Velador ran away from police after he woke up and stepped out of the vehicle, police said. 
He was arrested after a short chase. Police said they searched the car and found marijuana, a quarter-pound of methamphetamine and a ballistic vest, similar to bulletproof vests used by police.
Velador was booked into Santa Clara County Jail for possession of a controlled substance for sale, transportation of a controlled substance, resisting arrest, driving with a suspended license and two felony warrants for probation violation from Santa Clara County.