Drones approved for Menlo Park Fire Protection District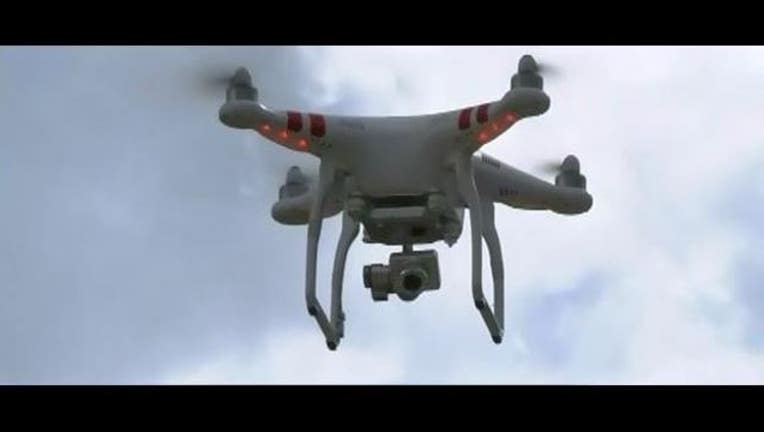 article
MENLO PARK, Calif. (KTVU) - The Menlo Park Fire Protection District says they're the first fire agency in Northern California to be approved to fly drones.
In a news release on Wednesday, the district confirmed that after a nearly two-year battle they received approval from the Federal Aviation Administration (FAA) on May 18th to fly Unmanned Aerial Systems (UAS) or in layman's terms— drones.
The Fire District is only one of a handful nationally, to receive an official certificate of authorization approval from the FAA to fly Drones according to Fire Chief Harold Schapelhouman.
According to the Department, NASA Ames experts helped guide them through the federal application process.
"Essentially [the approval] allow us to support local, regional, State and Federal missions aligned with our National Urban Search and Rescue Task Force and take care of the Fire District which serves Atherton, East Palo Alto, Menlo Park and unincorporated County areas," said Paramedic Engineer Chris Dennebaum, the UAV Coordinator for the Fire District.
The department will be able to fly drones in what is designated class G airspace or under 400 feet.
The next phase in the program will include air space training at the Stanford Linear Accelerator.