Drugmaker recalls nearly 600,000 asthma inhalers in US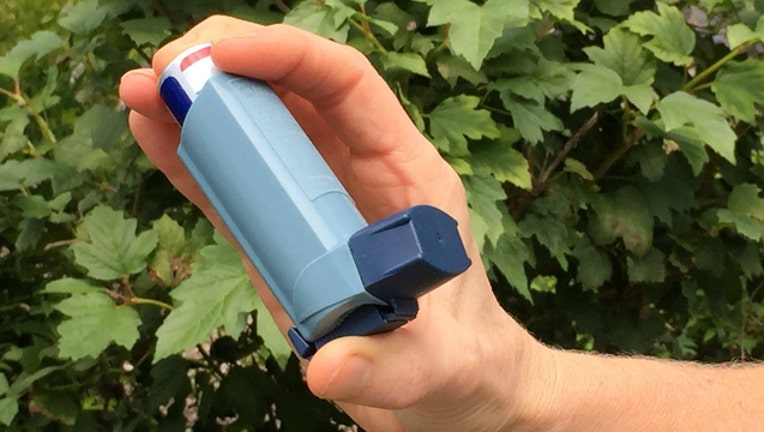 article
FOX NEWS - A major British drugmaker is recalling more than 593,000 asthma inhalers from U.S. hospitals, pharmacies, retailers and wholesalers after receiving a number of complaints about leakage and packaging. GSK Plc said there are concerns that the Ventolin asthma may deliver fewer doses of the medicine than indicated, Reuters reported.
The defect does not pose an immediate danger to patients, so consumers are not being instructed to return already purchased inhalers. The U.S. Food and Drug Administration (FDA) approved the recall, Reuters reported.
GSK said the company is working to identify the cause of the problem, but the company's main plant is continuing to produce the inhalers.
"We currently don't anticipate a supply impact to Ventolin HFA 200D inhaler as a result of this issue," GSK said in a statement, according to Reuters.