Drunken man seeking ride home calls 911 to report fake crash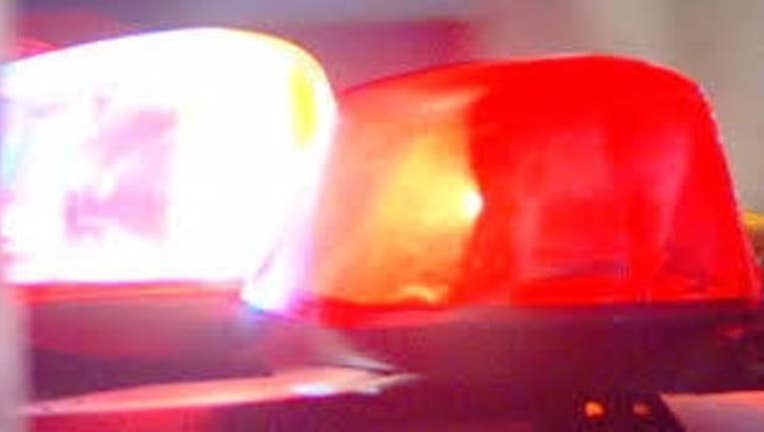 article
HACKETTSTOWN, N.J. (AP) — Police in New Jersey say a drunken man twice called 911 to report a fake accident because he wanted officers to give him a ride home.
Hackettstown police say the initial call from the 38-year-old man came in Tuesday night around the same time the department received a domestic violence call. Some officers who were headed to the domestic violence call instead were diverted to the reported accident.
While officers were en route, the man called 911 again and asked the dispatcher "where the police were."
But when officers arrived, they couldn't find a crash. But they soon found the man and determined he had called 911 because he wanted a ride home.
The man was charged with falsely calling 911 and improper behavior.