Dry cleaner gets six years behind bars for fraud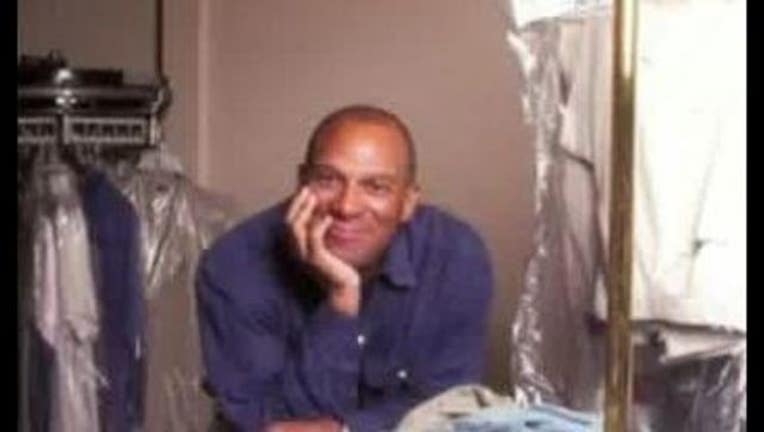 article
(KTVU) Menlo Park -  
Here's KTVU crime reporter Henry Lee's Rap Sheet blog for March 20, 2017:
DRY CLEANER SENTENCED: The owner of a Menlo Park dry cleaners has been sentenced to six years in prison for overcharging customers by more than $350,000.
Edwin Gary Smith, 66, asked for mercy before he was sentenced Friday by Judge Elizabeth Lee of San Mateo County Superior Court.
Smith made unauthorized charges to Menalto Cleaners customers who provided him their credit-card information.
In 2014, two victims came forward to police, saying Smith had overcharged them.
Some victims had confronted Smith, who agreed to pay them back. But he never did. 
In a statement to the court Friday, Smith said he was aware that he had betrayed his customers and said he has a plan to repay them. 
Prosecutors had sought an eight-year sentence.
According to his business' website before the fraud was uncovered, Menalto Cleaners' motto was "Our business is your dirty laundry."
You can see Henry Lee daily on KTVU. If you have a tip for Henry, send an email to Henry.Lee@foxtv.com or contact him on Twitter