Eagles offer tickets to fan who feared missing Super Bowl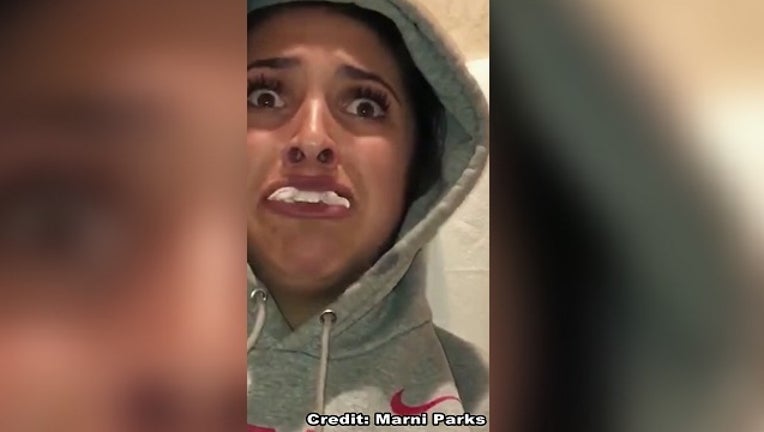 article
WILLIAMSTOWN, N.J. (AP/WTXF) -- The Philadelphia Eagles have surprised a fan who woke up groggy from recent dental surgery asking, "Did I miss the Super Bowl?!?"
She has two tickets for the big game in Minneapolis.
She says she's "freaking out" over the news.
Meanwhile, her parents are trying to find flights to Minneapolis.
Her father posted a video on Facebook this week showing the 21-year-old Rutgers student coming out of anesthesia after having her wisdom teeth removed. She babbled about the Eagles through a mouth of cotton packing. The video had been viewed more than a million times.
MORE: After surgery, Eagles fan asks: Did I miss the Super Bowl?
The Eagles face the New England Patriots on Sunday.