East Bay cook killed in deadly highway shooting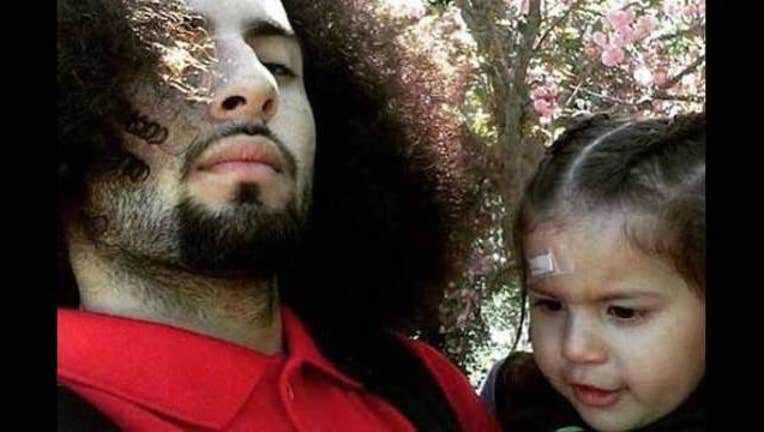 article
PITTSBURG, Calif. (KTVU) - Deputies are still searching for the person responsible for a deadly highway shooting over the weekend.
The shooting happened just before 3 p.m. Saturday on Highway 4 near Bailey Road, not far from the Pittsburg-Bay Point BART station.
The victim was identified as 20-year-old Tomas Mendez of Pittsburg. Officials say Mendez was inside a car when someone in another car opened fire. That caused Mendez's car to crash into the center divide.
Mendez worked as a cook at the Katy's Corner and Katy's Creek restaurants in San Ramon and Walnut Creek.
Friends and family have set up a Go Fund Me page to help with the funeral expenses.
Anyone with information on the shooting is asked to contact the Contra Costa County Sheriff's office.