East Bay Parks board votes to ban smoking and drones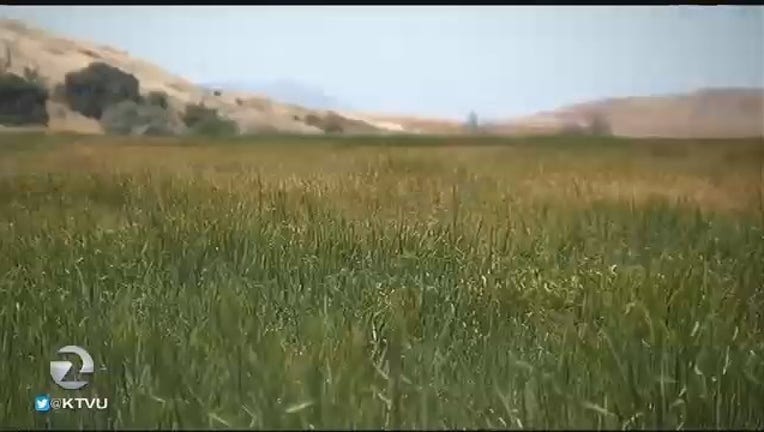 article
East Bay Regional Park District directors have voted to ban smoking and drones and to increase the number of single-track bike trails in parks.
Park district officials said the smoking ban, which was approved by directors at their meeting on Tuesday, along with the other changes, came at the request of the environmental group Save the Bay as a way to reduce cigarette butt litter and improve health conditions for park visitors.
They said billions of cigarette butts flow into the San Francisco Bay annually and harm fish, birds and other wildlife and blight the shoreline.
Save the Bay officials said cigarette butts take years to decompose, and contain chemicals -- including arsenic, chromium and ammonia -- that can be harmful to water quality and wildlife.
Park district officials said smoking will still be legal at overnight campsites but will be prohibited everywhere else.
Park district officials said the drone ban re-affirms the district's long-standing ban on motorized model airplanes but adds the word "drone" to clarify the ordinance.
District officials said drones can be extremely dangerous to helicopters and airplanes, disruptive to wildlife and annoying to other park users.
The board also added several single-track trails to the list of those where bicycles are allowed.
The park district said the changes were made as part of the process in which its Police Department reviews and updates its bylaws twice a year.
Changes are suggested by staff and the public and are reviewed by the board's operations committee, the Operations-Public Safety Liaison Group, the Assistant General Managers Group, the park district's lawyer and the Park Advisory Committee.