East Contra Costa fire station closures to increase home insurance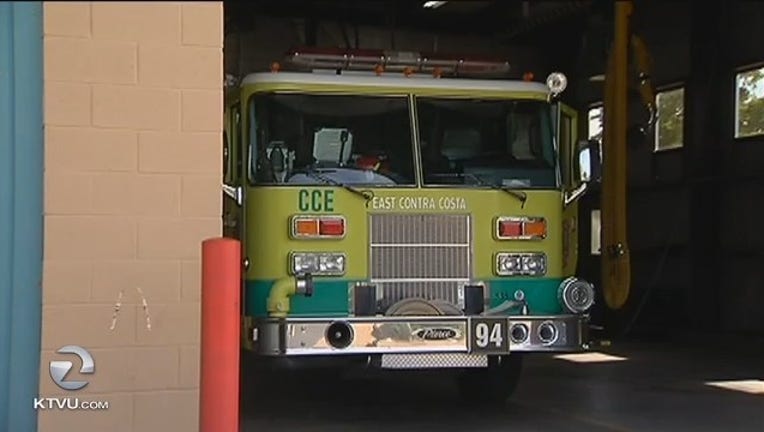 article
Monday night, folks in the East Contra Costa Fire Protection District will get the bad news officially. Their district, which has five stations now, down from eight stations five years ago, will soon have only three.
The downtown Brentwood station is already closed and the one in the rural town of Knightsen and its crew will soon be gone, leaving the remaining three stations and just nine firefighters to cover the District's 250 square miles. Now, a company that tells insurers how to rate risk has told the District that homes here will be re-rated and charged accordingly for much greater risk.
"It could be huge," said George Stewart, manager of the East County Insurance Company. "In some cases it could be to the point where we, the company itself, can't insure you. And it would have to go to the FAIR Plan and now we're talking thousands of dollars above what we would call a standard premium."
That leaves folks in the Bethel Island region farthest away from the closest open firehouse and as with real estate, it's the same with insurance: it all boils down to location, location, location.
"That's going hurt them. That's going hurt them a lot," said Mr. Stewart. In fact, properties more than 5 miles from a fire station have twice the losses closer ones do.
"It puts us in great danger because our closest response time is 15 minutes for coming out of Oakley; rush hour, coming out of East Cypress, it makes it even longer than that," said Mike Colen, a Bethel Island Resident.
The rejected $100 a year per parcel assessment will quickly be surpassed by much higher insurance rates.