El Cerrito man arrested after allegedly posing as oncologist, giving expired meds, dirt to patients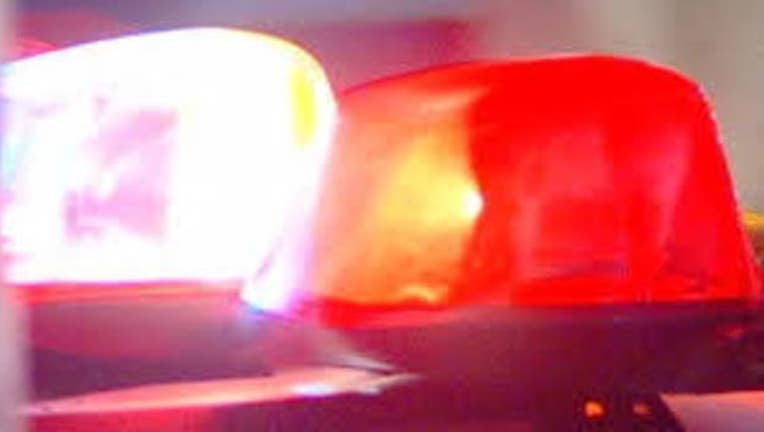 article
RICHMOND (BCN) - Deputies last week arrested an El Cerrito man who was allegedly posing as an oncologist in Richmond and offering patients expired drugs and even a bag full of dirt as treatment for cancer, Contra Costa County sheriff's Office officials said Thursday.
Officers arrested 69-year-old Vincent Gammill on suspicion of practicing medicine without a license, dependent adult abuse and furnishing drugs without a license, according to the Ventura County Sheriff's Office, which conducted the investigation in conjunction with Contra Costa County sheriff's deputies.
A 49-year-old Thousand Oaks woman first alerted Ventura County deputies in June that she believed Gammill duped her out of $2,000 and may have harmed her with fake medication.
The woman, who has late-stage cancer, told deputies she saw his website in 2009 and decided to seek his services as a last resort if traditional medicine failed to treat her cancer, according to sheriff's deputies.
She visited his Richmond office, located at 3065 Richmond Parkway, in June and deputies said he gave her a long explanation of how he was going to help her.
He reportedly told her to alter the dosage of the medication prescribed by her doctor and provided her with plastic baggies containing various powders, empty capsules, vials of liquid, commercially produced medication with expired shelf life dates and at least one bag of dirt, deputies said.
At one point, deputies said Gammill brought out a frying pan and told her that one of the compounds could burn a hole through the table.
He proceeded to tell her how to mix the ingredients, which she did, and then they transferred the mixture to a capsule for her to ingest, which she also did, deputies said.
The woman began to feel a burning sensation in her stomach, but deputies said Gammill told her it was "good her stomach was burning" because it meant the ingredients were "still active."
Investigators located the man's website, natural-oncology.org, which states the mission of his organization, Natural Oncology Institute, Inc., is to "find, generate and evaluate objective information on alternative and complementary care for those with cancer, to communicate this knowledge to individuals and practitioners and to provide practical assistance and support to those with cancer," according to the website. 
Deputies said they could not locate any record of the man's medical training.
On July 9, deputies served a search warrant at his home in the 2600 block of Tamalpais Avenue in El Cerrito and found laboratory equipment with bottles labeled "corrosive" and "poison," deputies said.
The county's hazmat team was called to respond to the scene to render it safe, according to deputies.
Detectives located some 25,000 prescription pills, including morphine, Ambien, steroids, and Mexican and Russian prescription pills at both his home and office, deputies said.
He initially told deputies that he had no formal training beyond high school but later said he did receive a medical degree in the 1990s, deputies said.
Deputies arrested Gammill and booked him in jail in Contra Costa County, but said he is scheduled to appear in the Ventura County Superior Court on Aug. 31.
Anyone who may have been a victim of Gammill's allegedly illegal medical practice is encouraged to contact Contra Costa County sheriff's deputies at (925) 313-2600. Residents in Southern California are encouraged to contact Ventura County deputies at (805) 383-8700.