El Cerrito Plaza BART station reopens 3 hours after fatality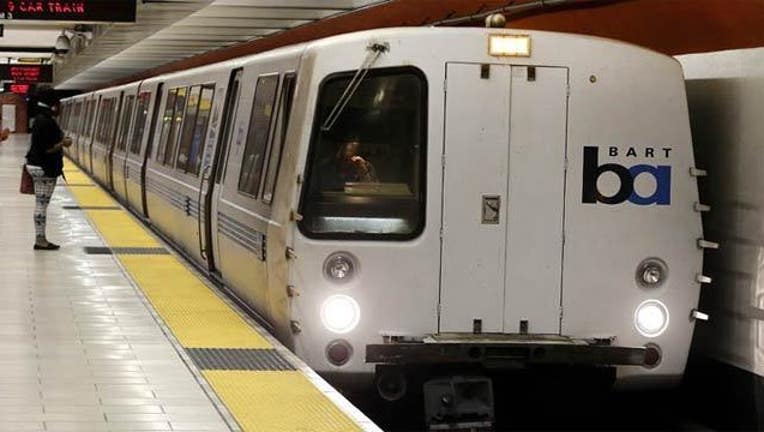 article
BART officials received a report at 9:30 a.m. of a person under a train at the station at 6699 Fairmount Ave.
At 10:30 a.m., BART officials announced the person had died. The Contra Costa County coroner's office arrived to the scene shortly before 11:30 a.m., according to BART officials.
BART officials said the incident caused delays for trains on the Richmond, Fremont and Millbrae lines.
Trains on the Richmond line were initially turning around at the North Berkeley station but eventually began running again to the end of the line, although they did not stop at El Cerrito Plaza during the station's closure, BART officials said.
Trains began making all stops on the Richmond line early Wednesday afternoon, though passengers were advised to expect 10- to 15-minute delays, BART officials said.